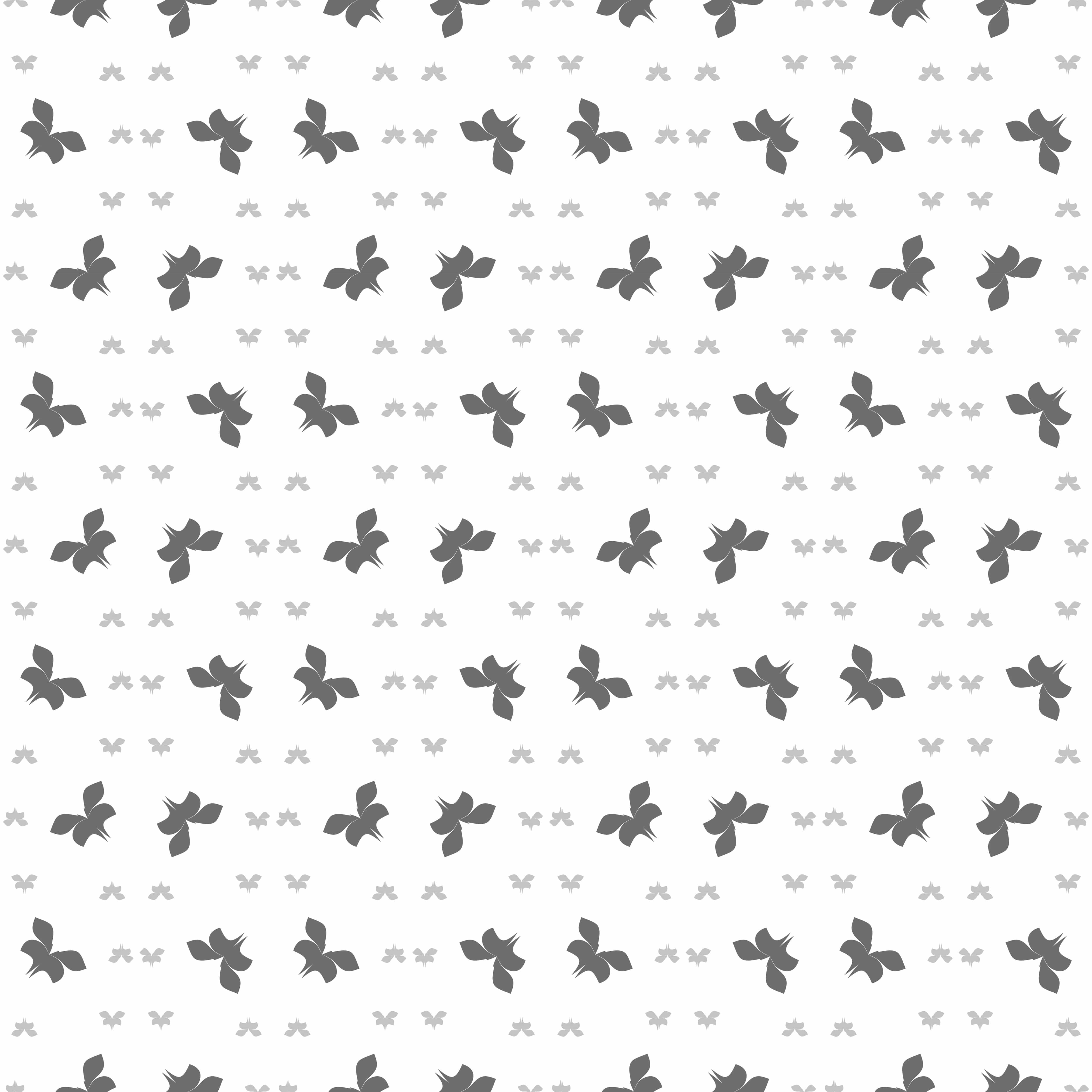 What You Need To Know About Our Insect Collection
Insects are measured accurately
, and the size figures are provided together with the collection data before dispatch. All the materials we offer are dead, dried, and A1 quality. Please ask for lists and prices by email since our
insect collection
is always updated depending on our stocks. We also offer some items wholesale, and you may inquire about our available items.
In case you are searching for other insect species from Africa, don't hesitate to contact us so we can provide you with more information.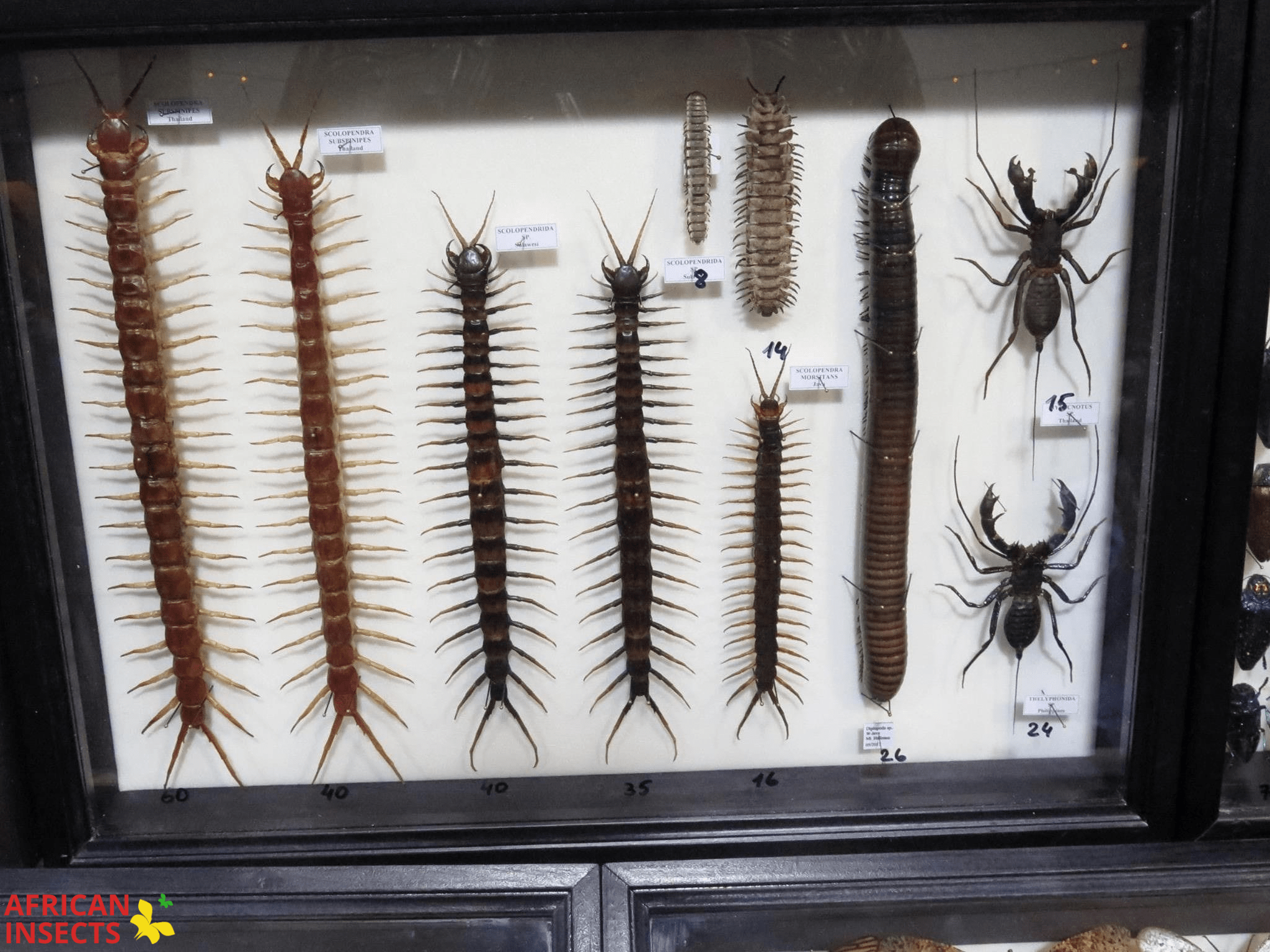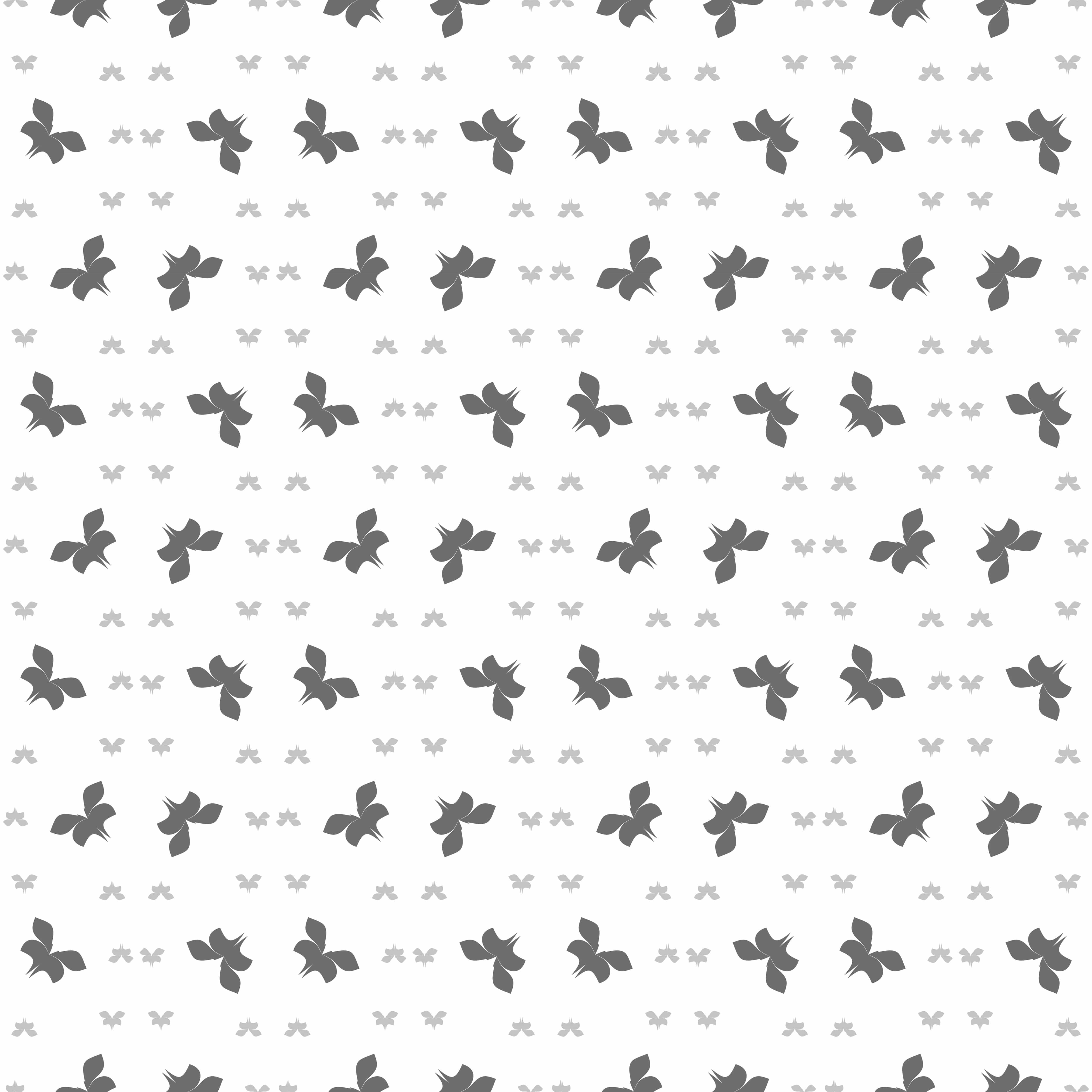 Insect Mounting and Crafting
We can offer mounted specimens upon request from our customers. Please place your order ahead of time as this may take some time depending upon the availability of the specimens requested.