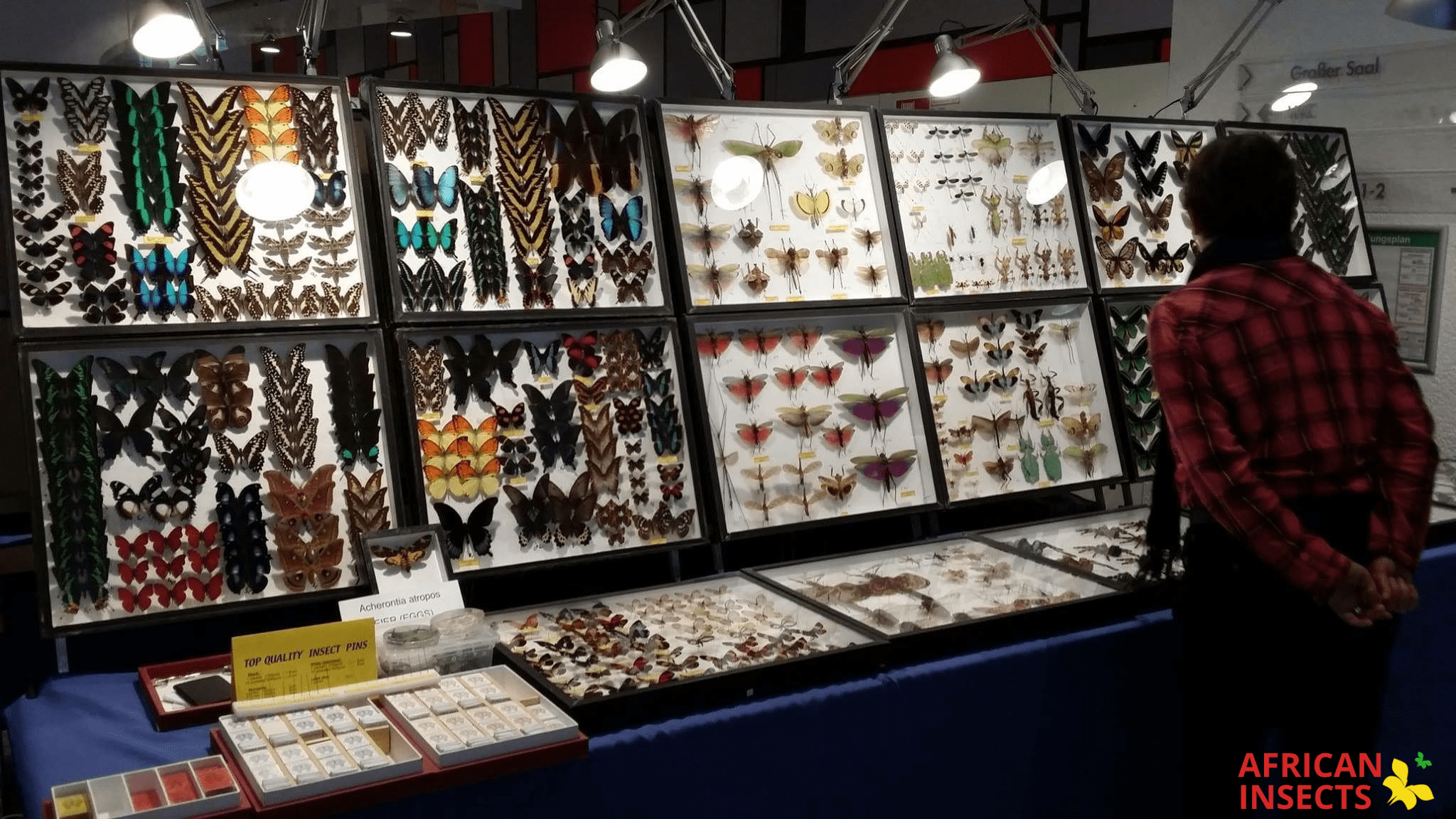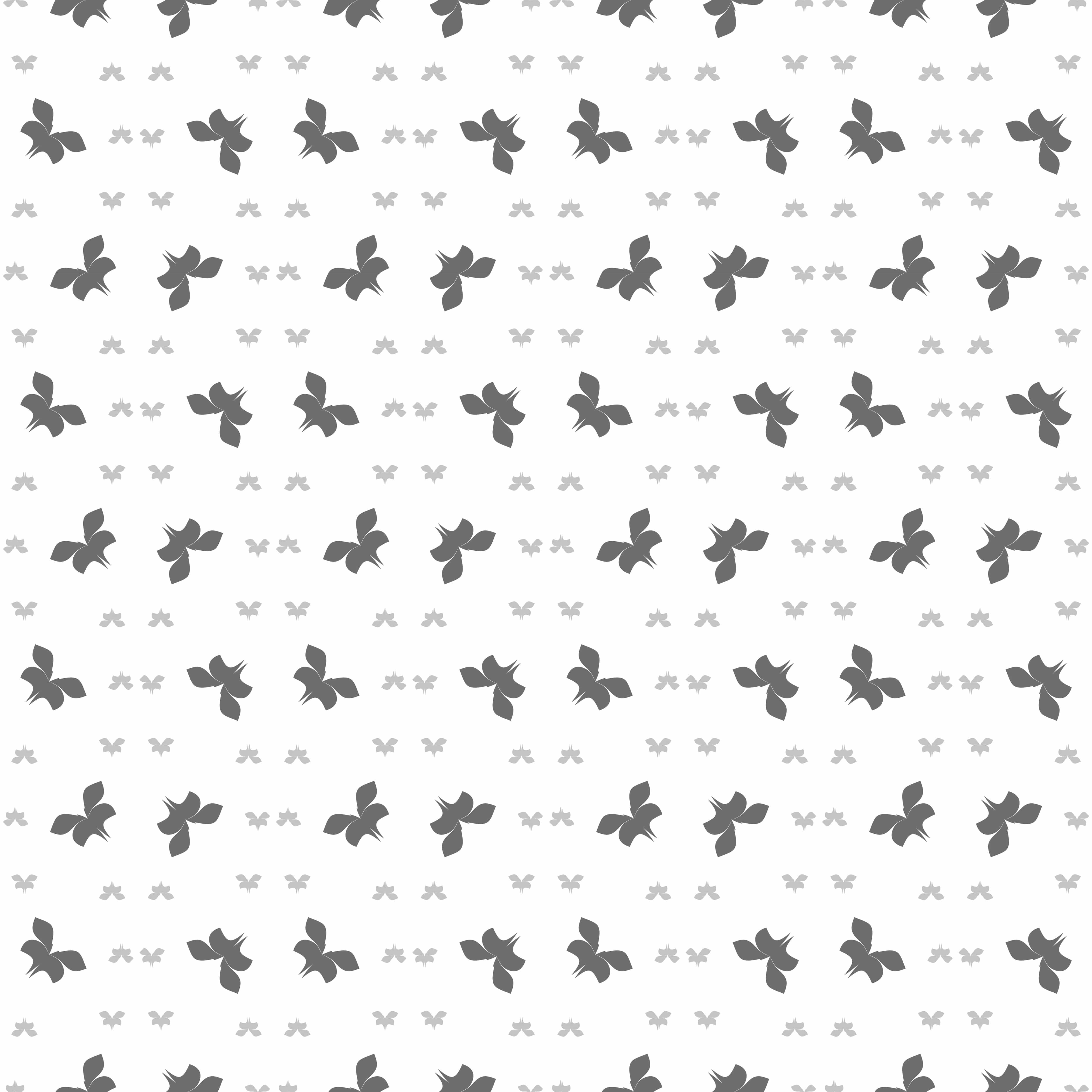 Meet an Insect Hobbyist and Commercial Entomologist
My name is Mukwaya Ismail Mukasa from Uganda, East of Africa. I am an insect hobbyist, commercial entomologist, and collector of all sorts of insects. Having been in the field for over 20 years, I have established contacts all over the world. I share and exchange information on taxonomy with artists, museums, and private collectors. My interest is mostly in African insects, butterflies, moths, scorpions, spiders, grasshoppers, and more. Throughout my career in this wonderful field, I have met many dedicated insect hobbyists, entomologists, and hunters. I want to thank the following who have helped me in my career:
Mr. Andrew Ngai (Tanzania)

Mr. Assimwe John Barirega (Uganda)

Mr. Greg Lewallen (Former Insects International Company, USA)

Mr. Kousuke Nishizakki (Japan)

Mr. Okamoto Hayao (Japan)
Mr. Osango Kaseno (Tanzania)

Mr. Ramathan Ringo (Tanzania)

Mr. Ryan Weaver (California Reptile Company, USA)

Mrs. Susan Abeja Rip (Makerere University Institute of Entomology, Uganda)
I am always interested in working with new collectors worldwide. Please feel free to contact me for any information regarding African insects, especially those found in my country, Uganda. You may also visit my site regularly for new updates and collections. Happy viewing!