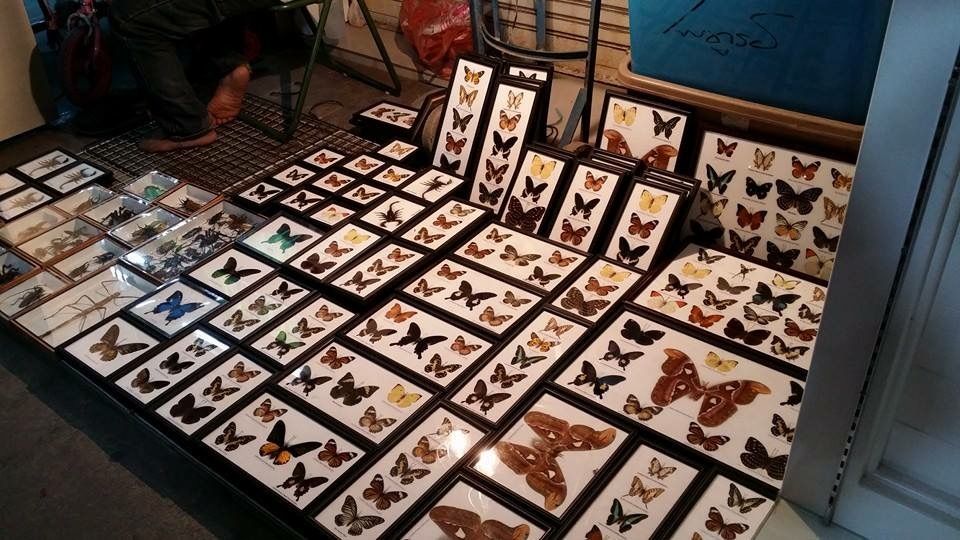 MOUNTED & Unmounted Insect Materials From Africa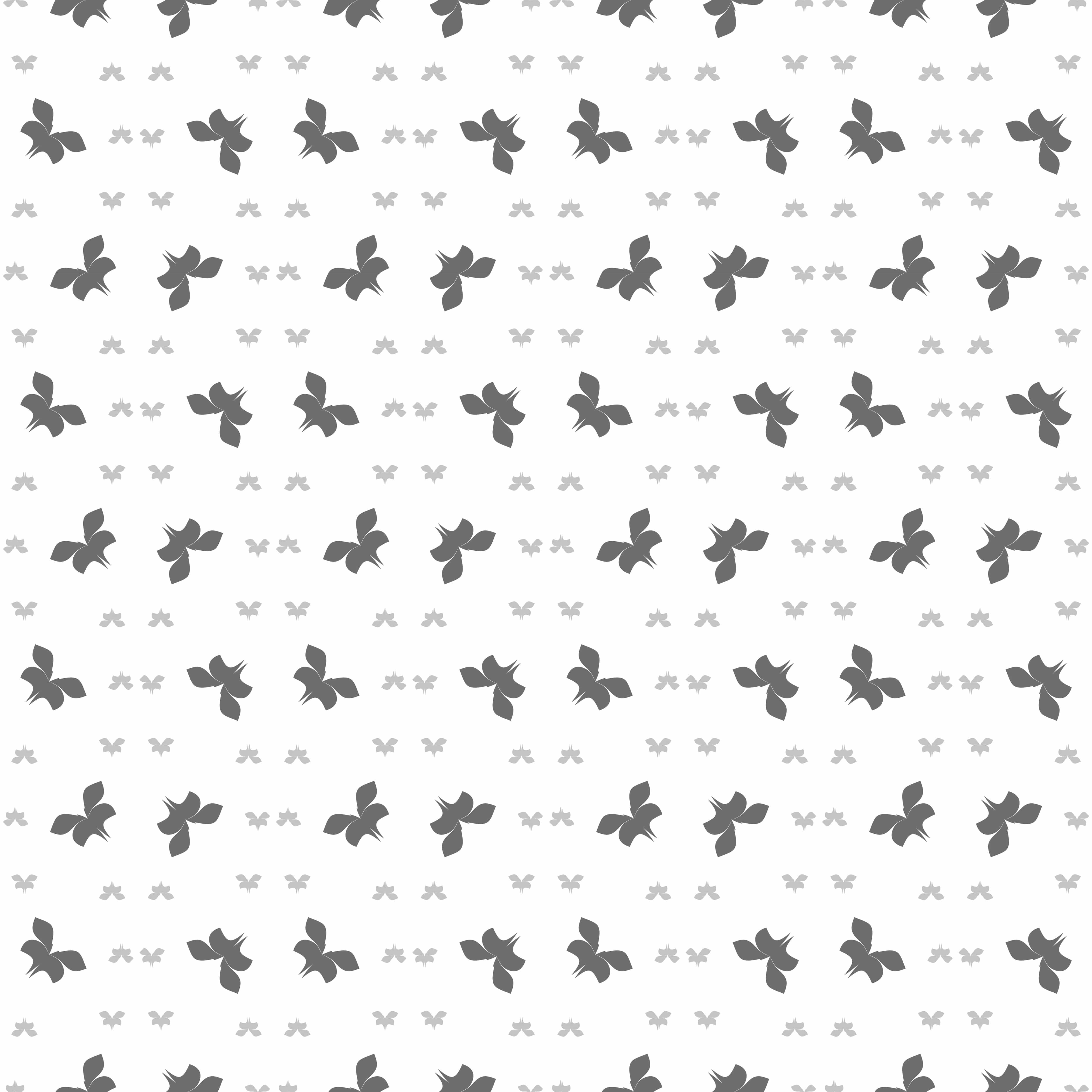 A Trusted Insect Collector's Site
Welcome to our
insect collector's site
! African Insects is an established supplier of insects and butterflies from Uganda and other countries in Africa. We supply mounted and unmounted insect materials of all kinds in small orders and wholesale. Our collection includes a wide variety of species, such as millipedes, centipedes, mantids, grasshoppers, dragonflies, scorpions, spiders, stick insects, moths, and more. We are the go-to source for many scientists and other collectors all over the world.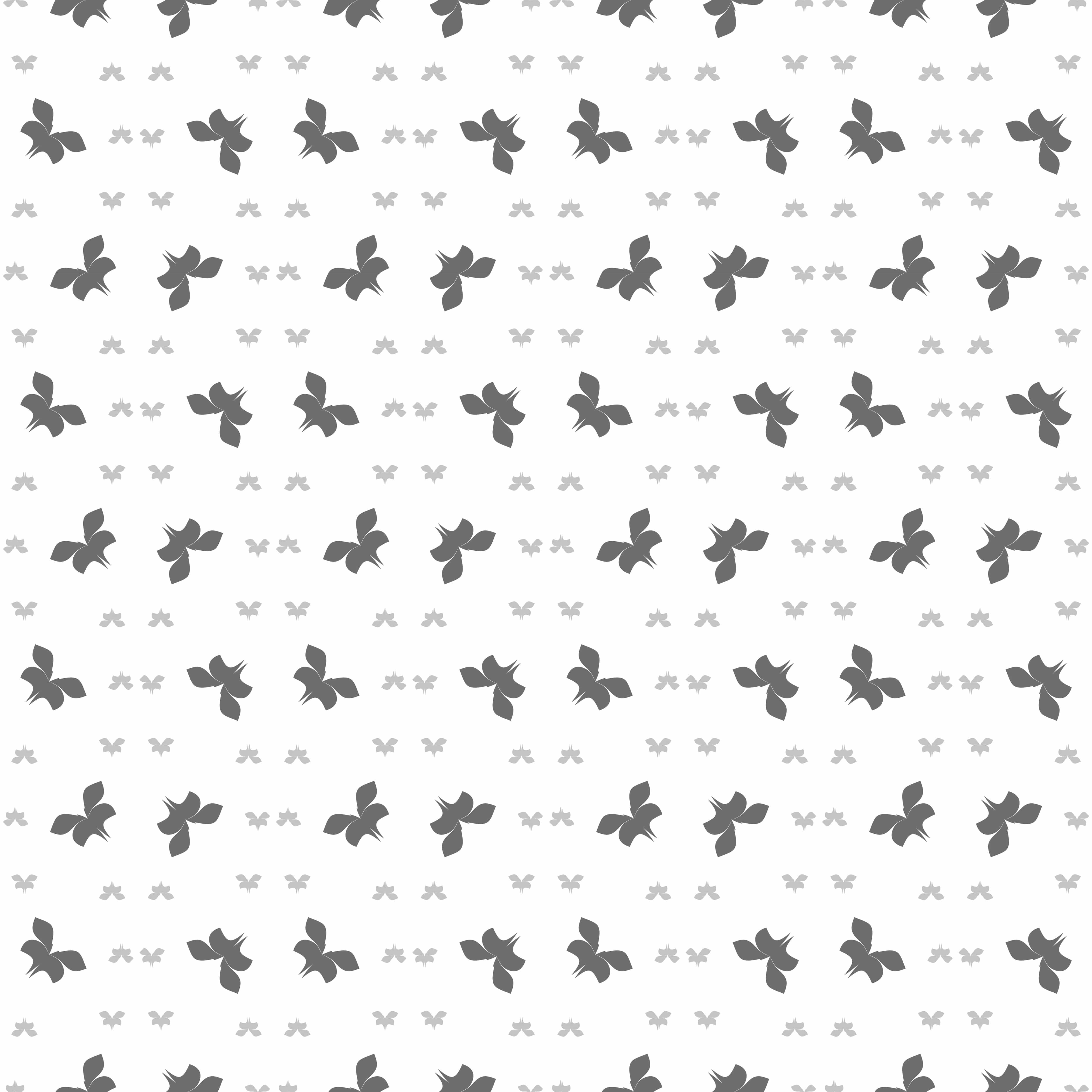 We Are a Proud Member Of:
Entomological Society of Southern Africa (South Africa)
Entomological Society of America (USA)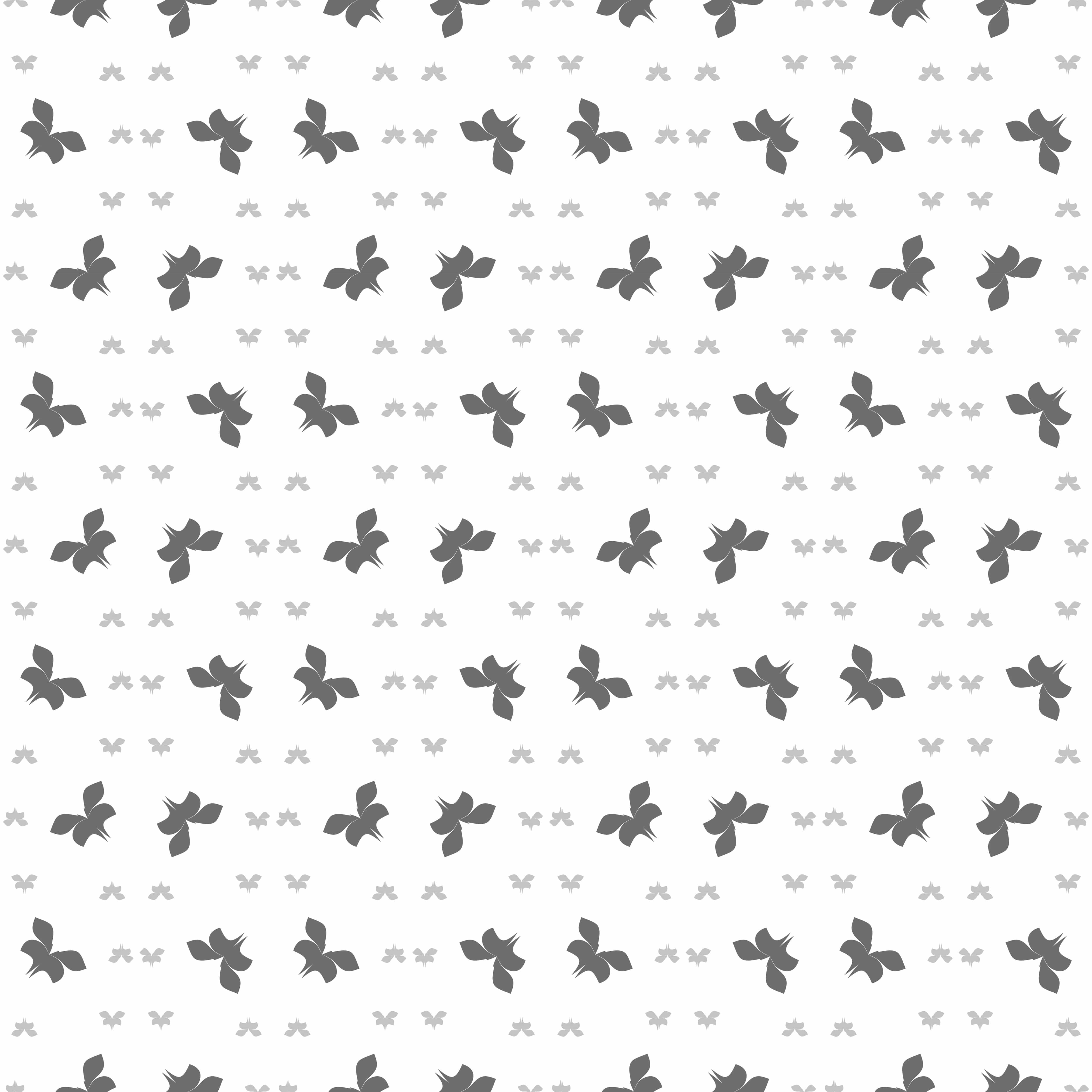 Inquire About Our Insect Collection
African Insects do not sell live insect materials. However, special arrangements can be made for live insect shipments. All our insects are graded A1 and A2, and you may request photos of what we offer. For prices, orders, and general inquiries, please feel free to send us an email. Postage fees must be added to your order. Thank you for visiting our site, and we look forward to supplying you with quality materials!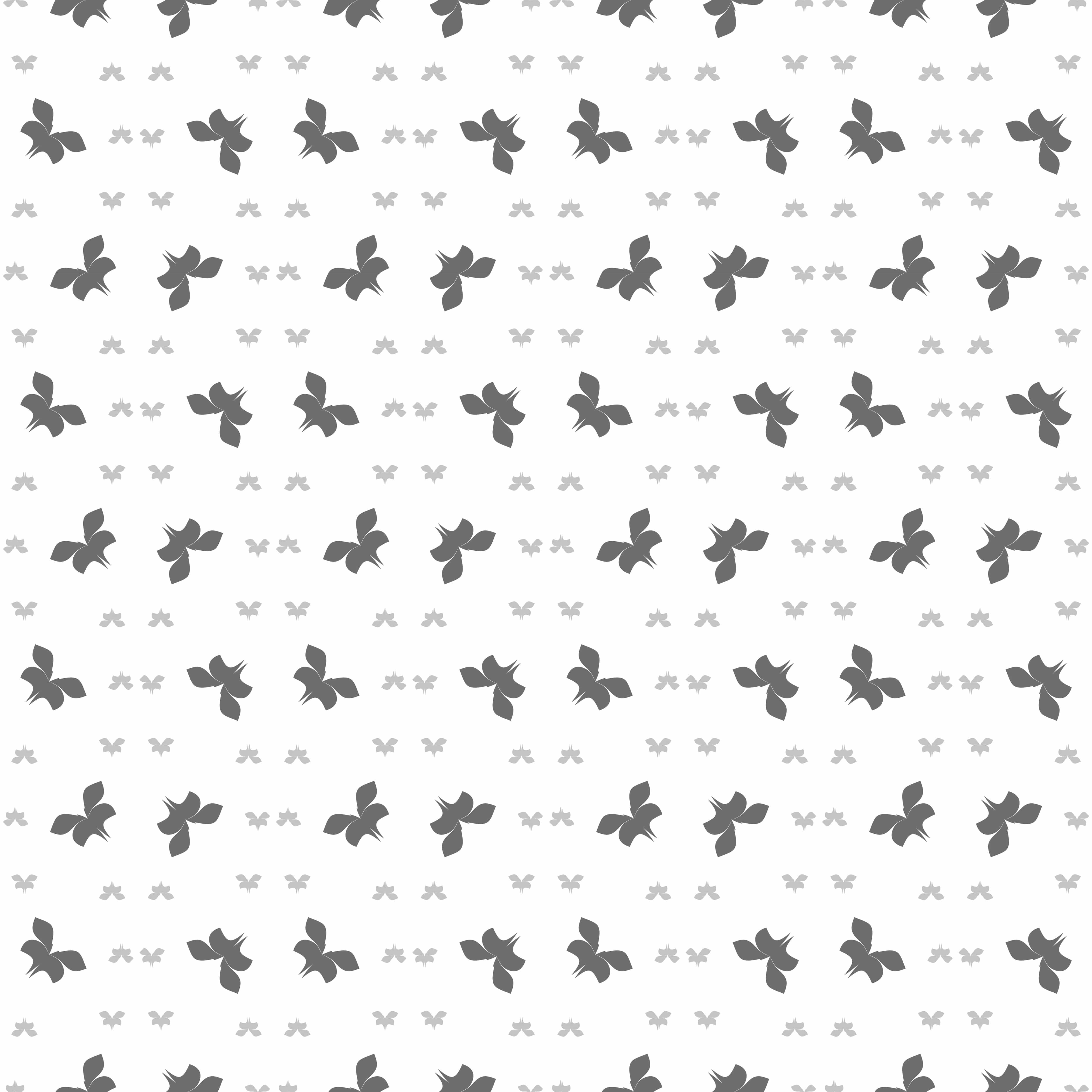 Address:
Mukwaya Ismail P.O. Box 30640, Kampala, Uganda
Service Area:
We operate in Uganda (East of Africa) and all our materials are shipped Worldwide
Email:
mukwaya@africaninsects.com